RED DEER - Michael Bates of Cochrane is returning to Hockey Alberta's Board of Directors for 2023.
Bates is filling the Director vacancy created when it was announced at the 2022 Annual General Meeting that Fran Zinger was retiring. Zinger had one year remaining on her three-year term.
Bates previously completed a term as a Director at Large from 2018-2021.
He joins a Board which is comprised of chair Len Samletzki, vice chair Allan Mowbray, and directors Francois Gagnon, Bill Gourley, Kirstan Jewell, Karen Lee, Al-Amin Vira and Danielle Paradis.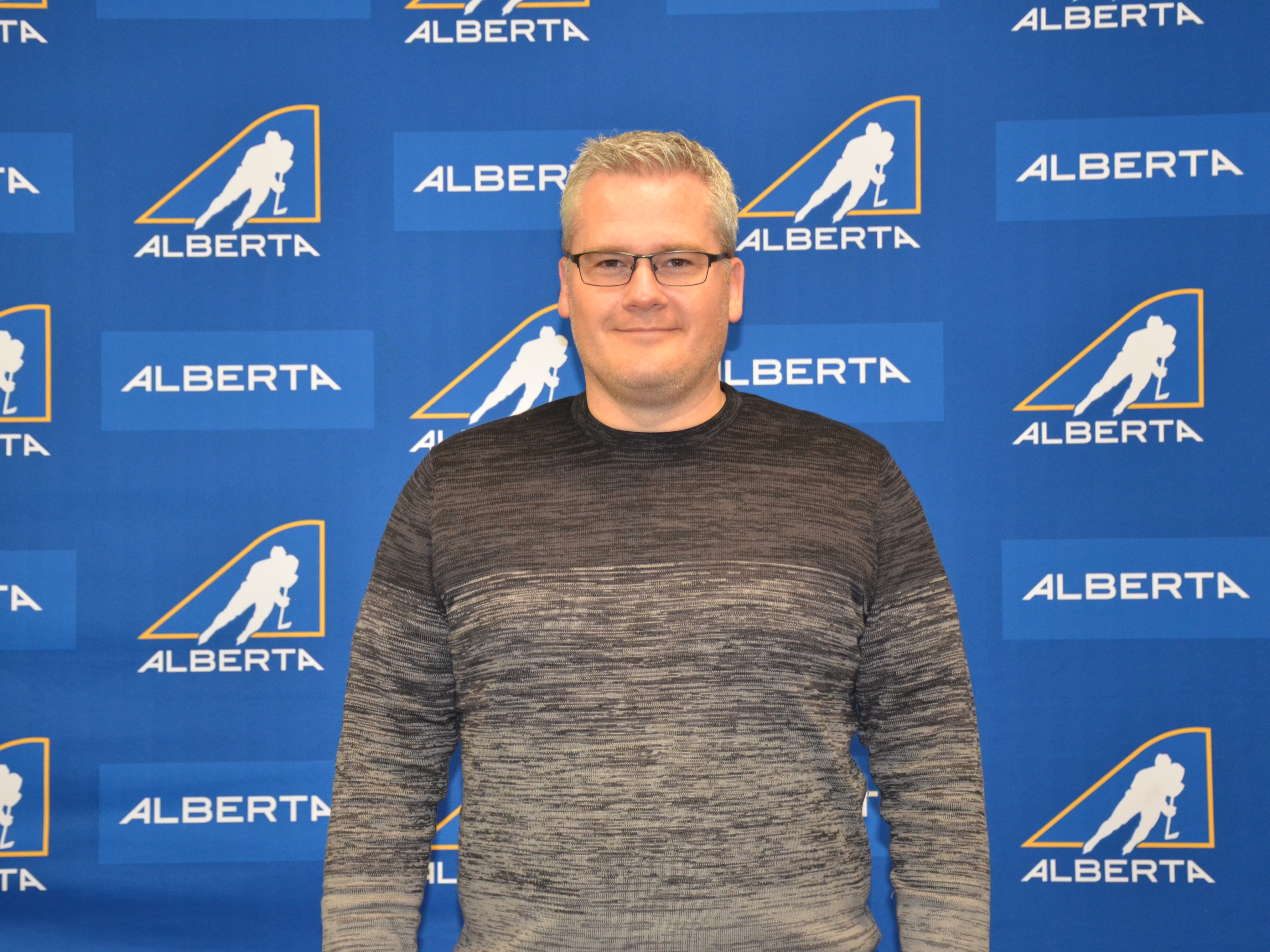 For more information, go to the Board of Directors page on the Hockey Alberta website.