Volunteer of the Year
One award presented annually to a volunteer who has made an outstanding contribution to amateur hockey during the current season. Whether as a Team Official, Official, or Administrator (team executive member, Minor Hockey Association executive member, Hockey Alberta volunteer, league executive Member), the recipient will have dedicated significant effort, time, and leadership to growing and/or developing hockey in their local community and/or provincially.
Volunteer of the Year: Janet Fairless
Janet Fairless has volunteered with Hockey Alberta since 2009. Janet started as a Zone Registrar, then made the shift to the Minor Administration Committee. Beyond her formal responsibilities as a Minor Administration Committee member, Janet never hesitates to step up as a Hockey Alberta representative at events and has volunteered three times with the Arctic Winter Games. In addition to her direct roles with Hockey Alberta, she volunteers with Junior B teams, and has been the registrar with senior male and female teams over the years. Prior to getting involved with Hockey Alberta, Janet volunteered with the Grimshaw Minor Hockey Association as the registrar, and the All-Peace Hockey League.
Jody Dickau (Wetaskiwin)
Jody has been involved in minor hockey for over 14 years as a parent, coach, and board member. Currently the Vice President of Wetaskiwin Minor Hockey, Jody created the Heart of the Game Foundation in memory of a local coach who passed away to cancer. Through this foundation, Jody is committed to raising funds to keep kids on the ice.
Shane Hainstock (Chestermere)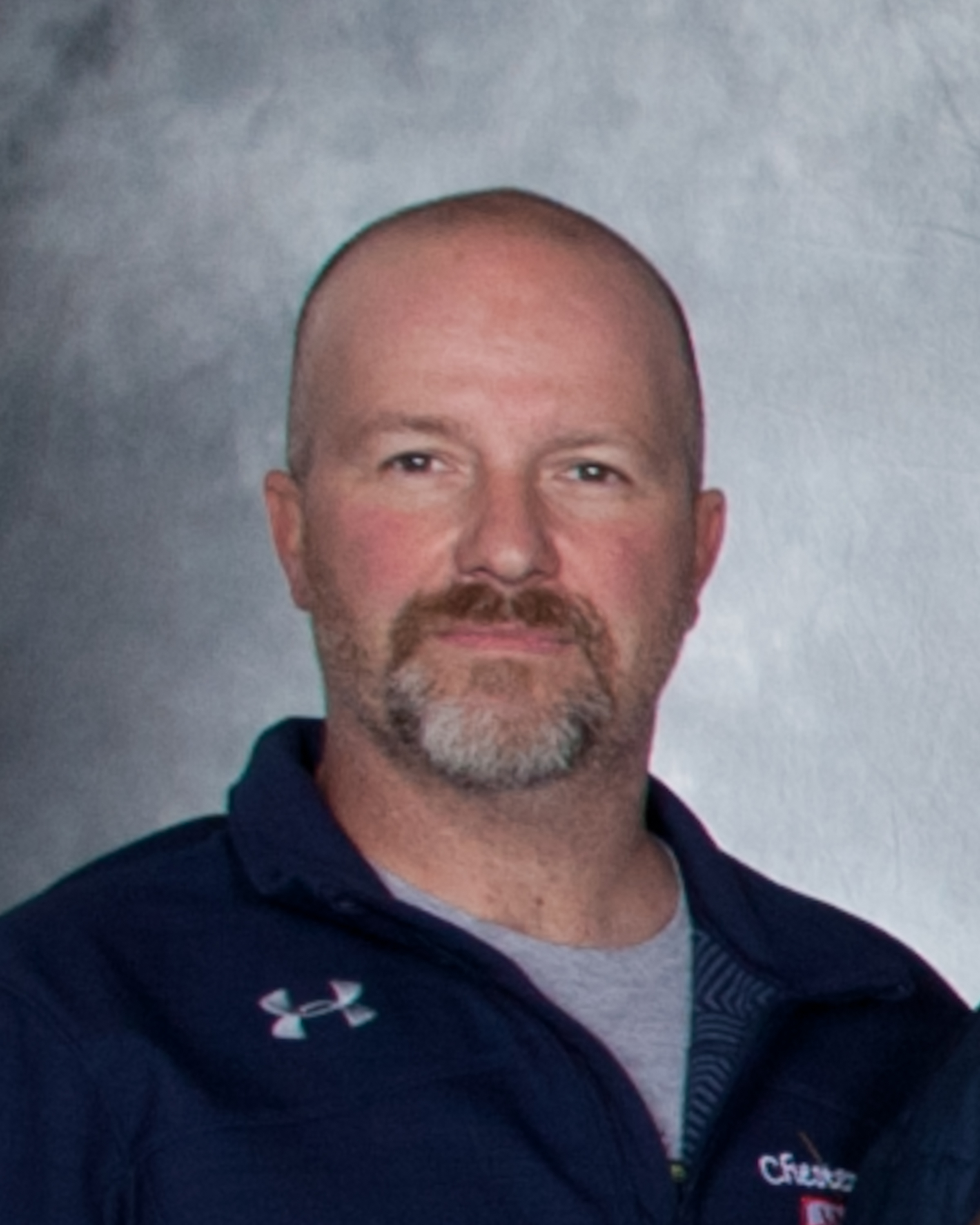 Shane Hainstock is the president of Chestermere Minor Hockey. Shane been on the board for 17 years, including 11 years as president, during which he has seen and been involved in many changes in minor hockey and the community.
The 2019-2020 season showed what an inspiration Shane has been to Chestermere's minor hockey community when the District of Rocky View decided to close the community centre due to structural concerns - possibly putting a stop to the season before it even started. Shane worked tirelessly with local officials and neighbouring minor hockey associations to secure ice and locations for evaluations and tiering, ensuring that the season was not jeopardized or cancelled. He kept CMHA families up to date with email communications.
Shane is always at the rink cheering on the players at all age divisions, and he has seen many players grow up and move through the levels of hockey. Along with his more than a decade as president of CMHA, Shane also volunteered two years with the Referee Association and spent 11 years as a minor hockey referee. Shane is also involved in the community, supporting great causes such as the annual Can Struck food bank drive, and has helped the Ice Edge figure skating club facilitate the Battle of the Blades.

About Shane Hainstock:
"In times of crisis and uncertainty, people's true colors come out and I am proud to say that Shane showed us all, minor hockey community and Chestermere community alike, what a true leader he is and how he inspired the community to come together and fight for the sport that we love and for the community center staff that we have come to know, value and appreciate in a whole new light."
- From his nomination form.
Jody Forbes (Calgary)
As Jody retires from the Girls Hockey Calgary Board this spring she has left an indelible impact on the Calgary hockey community in general and specifically female hockey in the city. When Jody became the president of GHC three years ago, membership sat at 500 players in 6 divisions. Under her leadership GHC currently has just over 800 female players registered in 6 divisions and 5 elite teams. It is now one of the largest associations in Calgary and the largest female association in Alberta. During Jody's time as president she has revamped and upgraded the board of directors, integrated the 5 GHC elite teams into the AFHL, and streamlined how GHC operates.