National Aboriginal Hockey Championships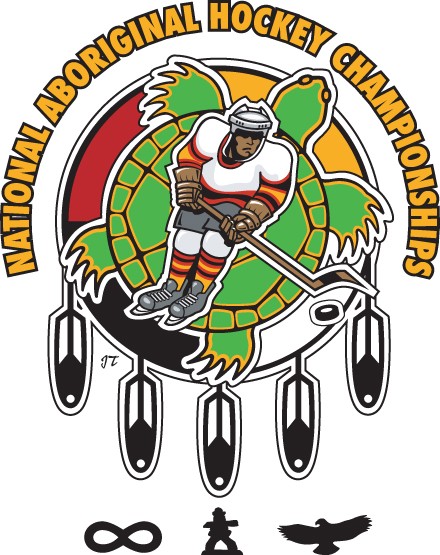 The Aboriginal Sport Circle established the National Aboriginal Hockey Championships (NAHC) in 2002 to serve as the premiere competition for young Indigenous hockey players in Canada.
The annual event provides a forum for elite U18 aged Indigenous male and female youth and attracts participation from First Nation, Inuit and Metis across the 13 provinces and territories. This annual event helps foster cultural unity and pride to celebrate the athletic abilities of Indigenous players from across the country. The NAHC also serves as a focal point for grassroots and regional Indigenous hockey development.
Hockey Alberta, in partnership with the Indigenous Sport Council of Alberta, is overseeing and coordinating the selection process for the players and coaches representing the province at the championships. That process includes recruiting and selecting the Indigenous coaching staff, registration and selection camps for players, team training, and designing the uniforms.
Selection camps for the 2024 National Aboriginal Hockey Championships will take place August 3-6, in Red Deer at the Gary W. Harris Canada Games Centre. The championship tournament will be held in Grande Prairie May 6-12, 2024.