Partners
Become an Alberta Built Partner
Hockey Alberta wants to work with partners who share in our vision, HOCKEY FOR LIFE.
For you, sponsorship is a powerful way to spend your marketing and advertising dollars. Sponsorship tells the residents of Alberta, and beyond, that you believe in supporting excellence, development, and leadership to help ensure this province's rich hockey foundation is ALBERTA BUILT for future generations.
Hockey Alberta operates an almost endless list of programs throughout the year across the province. Tell us about your target audience - we have an ALBERTA BUILT program or event to meet your goals.
We can customize a partnership to ensure your message will reach the core of Alberta's hockey community. And Hockey Alberta's stakeholders in that community - players, coaches, officials, trainers, parents - will benefit because of your commitment to be an ALBERTA BUILT partner.
Potential opportunities include:

Title Sponsorship
Website and Social Media Exposure
Connect with leaders in the game and industry experts
Client Servicing
Logo Impressions
Community Outreach
Product/Service Sampling
Employee Participation
Advertising
Volunteer Opportunities
Complimentary Tickets
Activate at an event through employee or local branch/ store involvement
To find out more, and to discuss partnership opportunities contact:
Mike Klass, Director Business Operations
D: 403-967-0058
C: 403-598-5755
E: [email protected]
Alberta Hockey Hall of Fame Gala
Each year the Alberta Hockey Hall of Fame Committee selects a minimum of six inductees to be formally enshrined in the AHHF Gallery.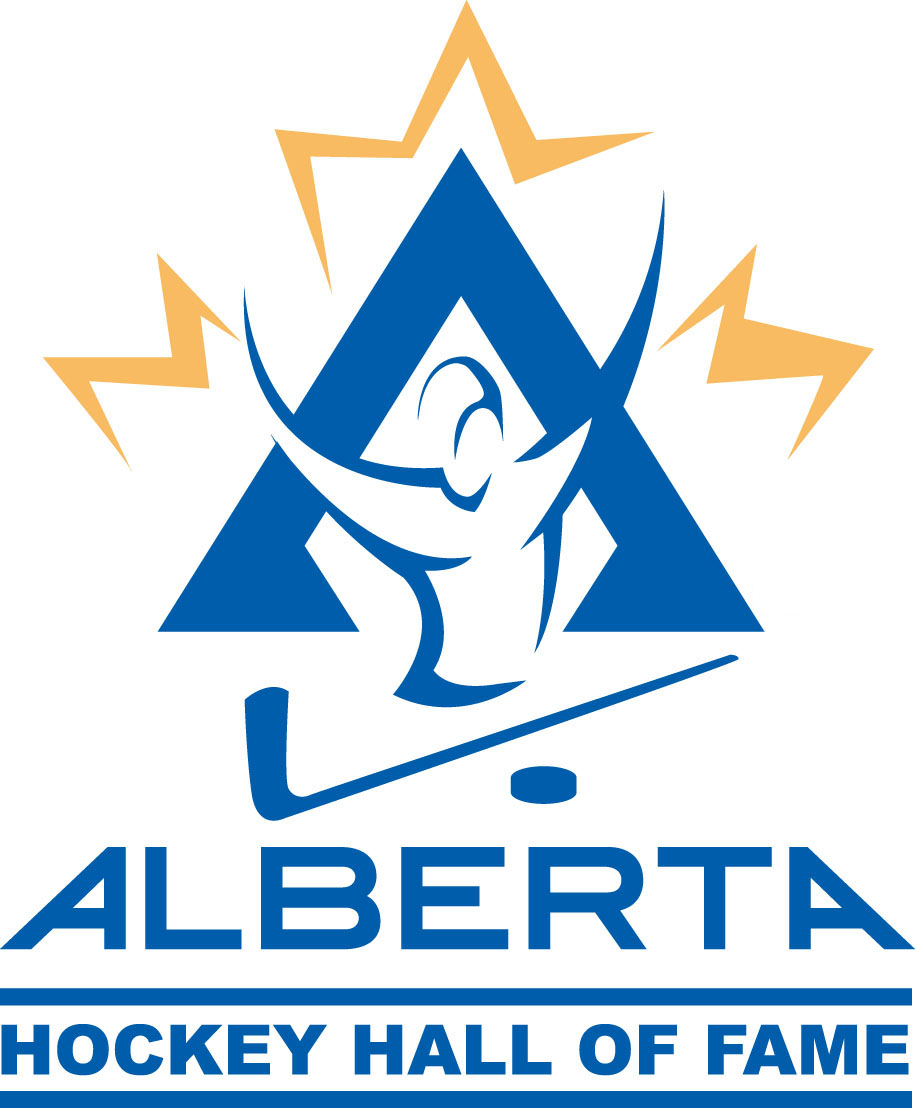 It is at our prestigious awards gala that these recipients are acknowledged and celebrated for the successes and contributions in and to the game of hockey. Since 2015, inductees have been recognized at a special gala event held in Canmore.
The AHHF Awards Gala provides an opportunity for guests to enjoy not only the event, but time together in the beautiful Rocky Mountains. The gala, full of hockey history, stories, great food and unique silent auction items is certainly one that inductees, families, friends, past inductees and you are sure to enjoy!
To review the partner opportunities available at the AHHF Gala:
TIM LEER
Direct: 403-967-0053
Email: [email protected]
Hockey Alberta is proud to enjoy the support of and to partner with numerous organizations to provide benefits and opportunities to the hockey community across Alberta. Some partnerships involve discounts or special pricing for goods and services for players, coaches, or parents; others include a competition where a team or association could benefit by entering; and some feature a company providing contributions directly to Hockey Alberta to support a specific program or area of hockey delivery.