Goalie Development
In order to ensure that Alberta's goaltenders, and their coaches, are properly equipped for the best performance possible in this specialized position, Hockey Alberta has worked with Hockey Canada to develop the Canadian Goaltender Pathway, and a Provincial Goaltender Development Plan.
The Pathway and Development Plan feature a multi-pronged approach to ensuring that goaltenders receive direct and consistent coaching and guided skill development so that their experience in the crease is a positive one. A focal point of the Pathway and the Provincial Plan is to develop the knowledge and expertise of coaches, both regionally and within individual associations. The other prong involves providing goaltenders with specialized training opportunities, where they can work with other goalies as well as some of the most experienced goaltender coaches in the province.
The Canadian Goaltender Pathway document includes the Hockey Alberta Provincial Goaltender Development Plan, and can be downloaded by clicking on the "Goaltender Pathway" tab below.
Hockey Alberta is pleased to announce its six Regional Goaltending Leads, as part of the Provincial Goaltender Development Plan.
The Goaltending Leads are strategically located around the province, and will work as part of Hockey Alberta's Regional Centre network. Each Regional Goalie Lead will provide leadership and support to minor hockey associations and Regional Centre Consultants in implementing Hockey Alberta's Goaltending Development Plan throughout their region.
These goaltending consultants are available to be used by Minor Hockey Associations and teams to aid in the development of their goaltender from grassroots to Elite level. Our regional Goaltender Consultants can help provide you with:
Instructional Stream: Goaltending Training for Coaches
Try Goalie Events
MHA Goalie Nights
Training to MHA/Team Goaltender Coaches
Practice Integration Skills; Good Habits to including goalies in practices
Support for Teams, Coaches, Goalies and Parents
For more information, please contact the appropriate Regional Centre.
TBD

Dwayne Keichenger

Goaltending Consultant

Ian Gordon

Goaltender Consultant & Owner of Ian Gordan Goaltending

Kraymer Barnstable

Goaltender Consultant & Owner of Stable in the Net

Derek Purfield

Senior Goaltender Consultant, Top Prospects Goaltending

Tyson Verhelst

South (Lethbridge)

Goaltending Consultant, Pro Goal Development
---
For more information, please contact Matt Weninger, Manager, Regional Centre South.
The focus of all Hockey Alberta Goaltender Skills Camps is the development of goaltender specific skills, and each goalie will attend on-ice and off-ice sessions that focus on the mental and physical aspects of goaltending. On-ice sessions will be led by some of Alberta's top goaltender instructors and will have a low instructor to goalie ratio.
Age eligibility may vary by camp, so please check the detailed information that is included with the camp registration information. Every attempt is made to group players based on age and ability.
Goaltender Skills Camps, as well as a number of other specialized player development camps, are held at various locations throughout Alberta.
See below to view available Goaltender Skills Camps.
View the Hockey Alberta Goaltender Guide for information on the introduction and implementation of goaltender skills.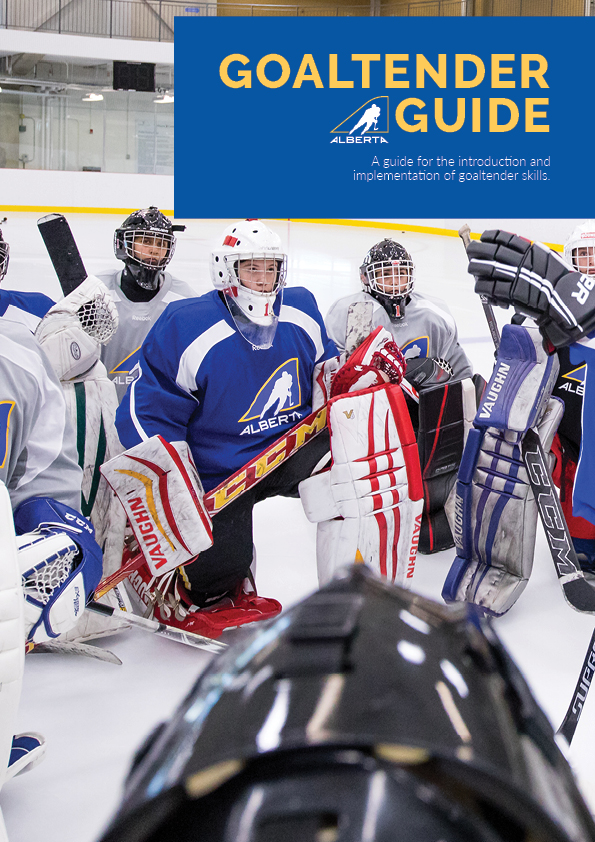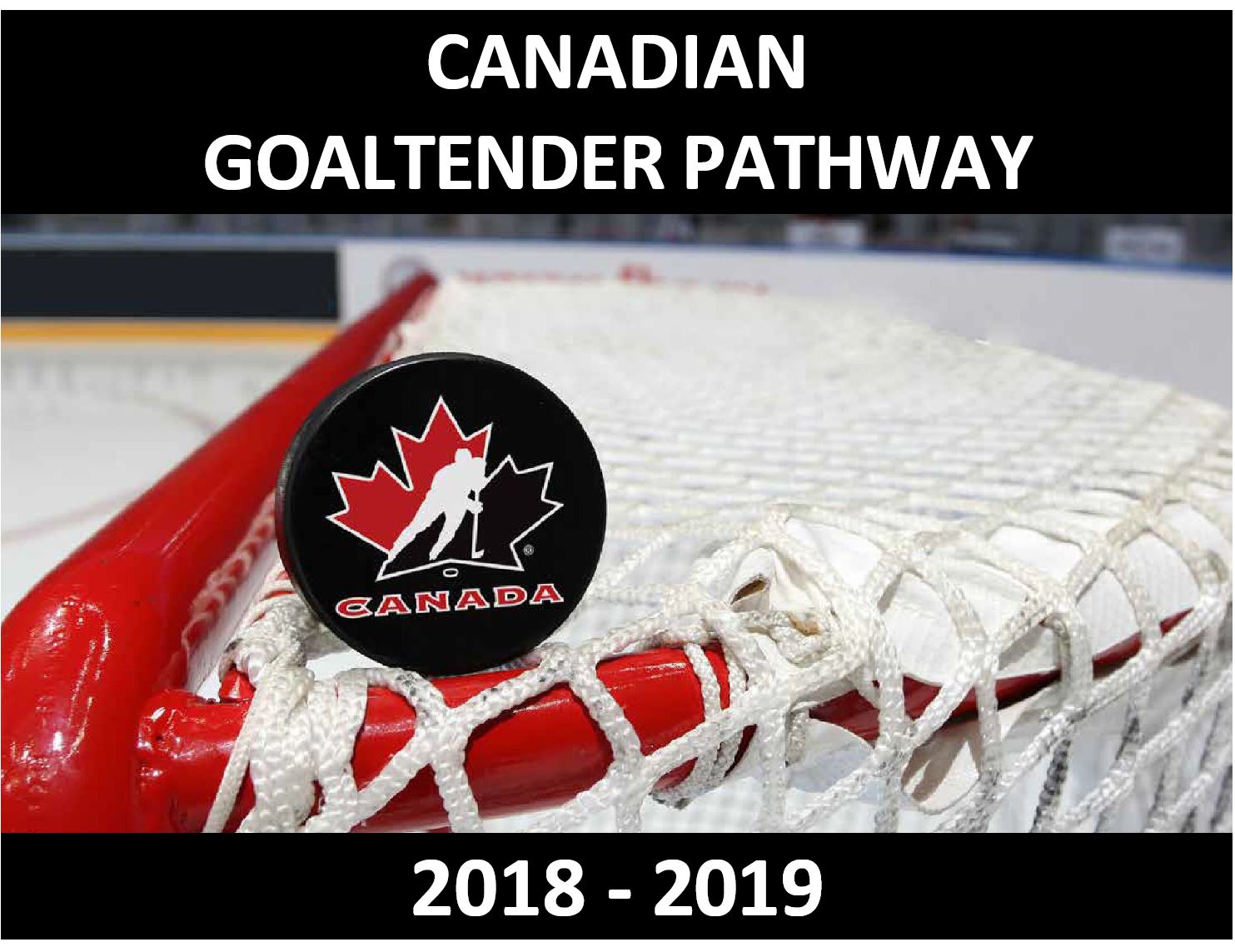 ---
No events available for this category. Please check back later!