RED DEER - To celebrate National Volunteer Week, Hockey Alberta is shining the spotlight on a handful of volunteers who make a huge impact on the sport in Alberta.
More volunteer profiles can be found on Hockey Alberta's Volunteer Appreciation page.
---
Tom Chapman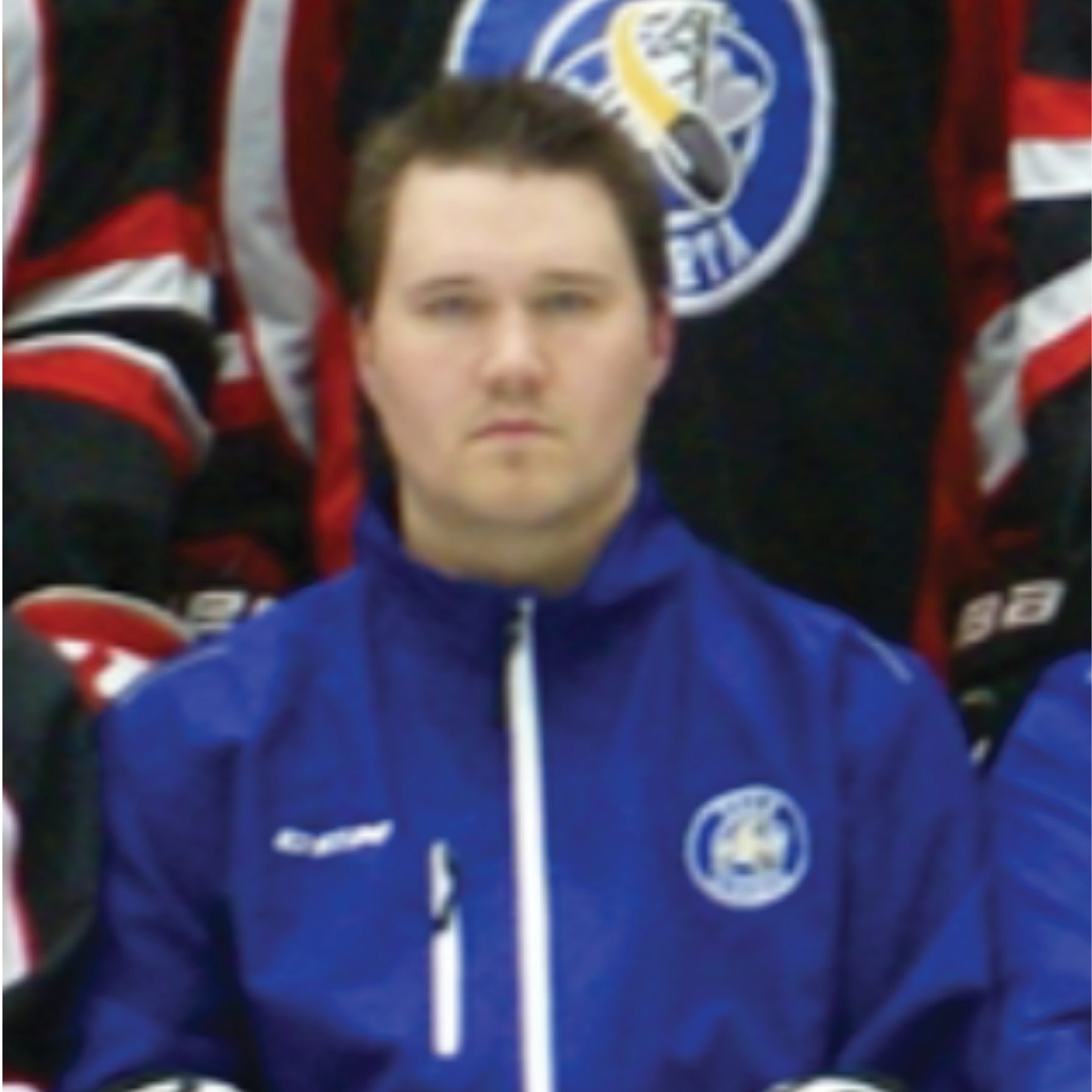 Tom has been coaching hockey in Lethbridge for eight years, at every level from Peewee AA to Midget AAA. He also currently is the Lethbridge Hurricane's assistant video coach.
"I volunteer because of my love for the game of hockey. Ever since I was a small boy hockey has been my world, it's taught me so many life lessons and helped create lifelong friendships, and I can't imagine my life with hockey," said Tom. "Teammates have become family the bond created between us is something that can't be explained. I volunteer to help young players and their families fall in love with the game like I have. It's truly amazing what the game of hockey can do for you, seeing young players fall in love with the game is priceless and why I will continue to volunteer for the rest of my life!"
Tom said his most memorable moment as an volunteer came back in the 2018-2019 season while coaching Midget AAA in Lethbridge.
"Our team attended the prestigious Macs Midget AAA tournament and earned our way to the finals, we were the first team from Lethbridge to make the finals in over 25 years," he said. "This is something myself, the rest of our staff and most importantly the players and their families will never forget."
Tom farms alongside his father in Lomond, and continues to work during the COVID-19 Pandemic.
---
Darren Smith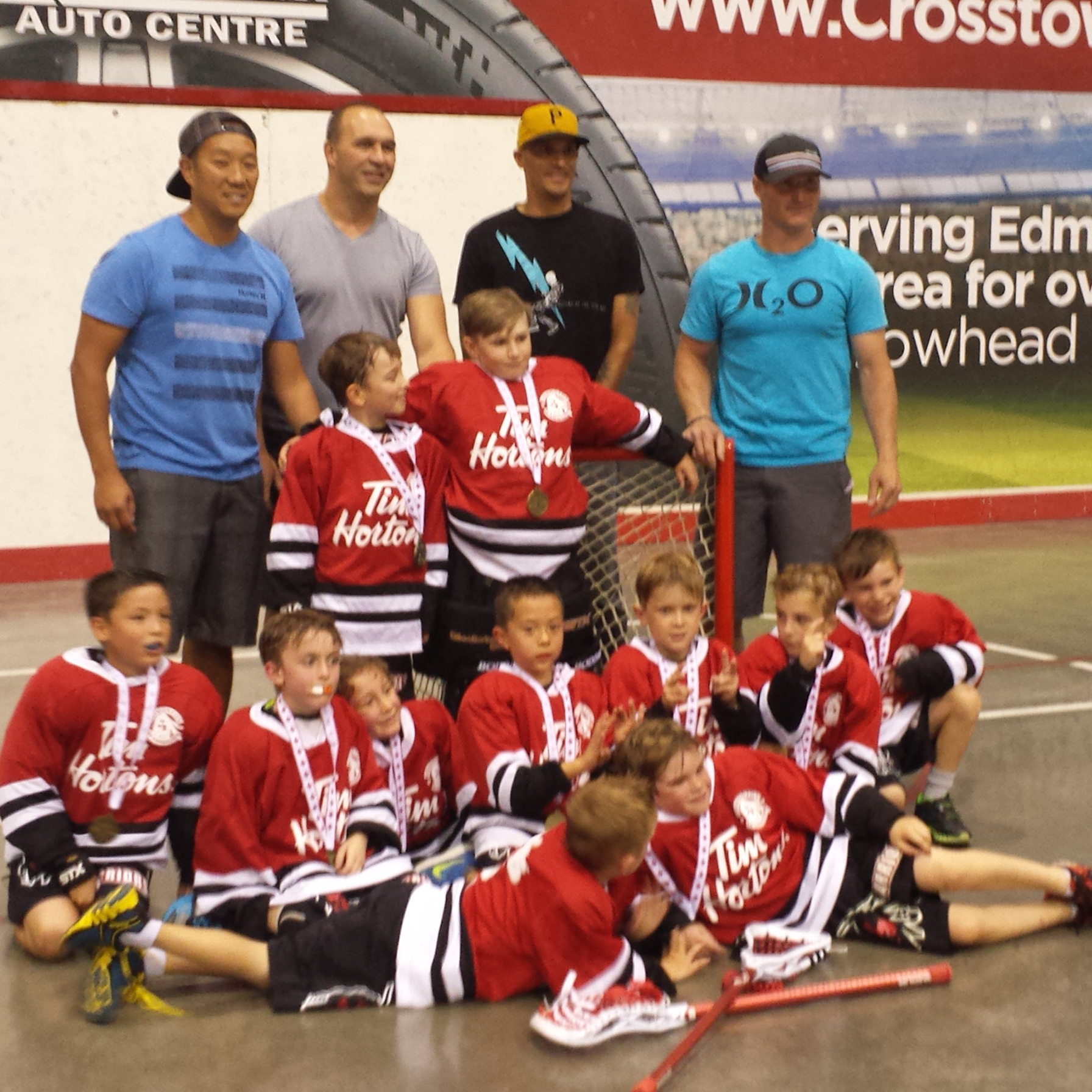 Darren is a long-time hockey coach in Edmonton, and also coaches lacrosse and baseball. He's also volunteered as an assistant coach in lacrosse, and as an player evaluator during hockey evaluations.
In addition to coaching, as a police dog handler with the Edmonton Police Service Canine Unit, Darren says he valued attending schools and community centers with his police dog to interact with elementary and junior high aged students, answering questions and discussing life choices.
As a police officer and the parent of a young athlete, I recognize the impact that sport and the coaching staff can have on the development of the individual as an athlete and who the individual develops into away from the game," said Darren. "As a member of the community developing individual values, personal life skills, and team life skills, the friendships developed through sport as an athlete, coach, or parent. I love the excitement of sports."
Darren says he's been very fortunate as a coach to witness the excitement of the players as they celebrate winning a tournament championship, a city championship or Edmonton Minor Hockey Week.
"As a coach, my most memorable moments occur when I see players in the community whom I have coached in the past, and they stop to talk and tell me how they are doing, how their sports are going, how their schooling is going, or they invite me to watch them play," he said.
As a police officer, Darren is an essential worker, and continues to serve the city of Edmonton during the COVID-19 pandemic.