RED DEER - To celebrate National Volunteer Week, Hockey Alberta is shining the spotlight on a handful of volunteers who make a huge impact on the sport in Alberta.
More volunteer profiles can be found on Hockey Alberta's Volunteer Appreciation page.
---
Lesley Burton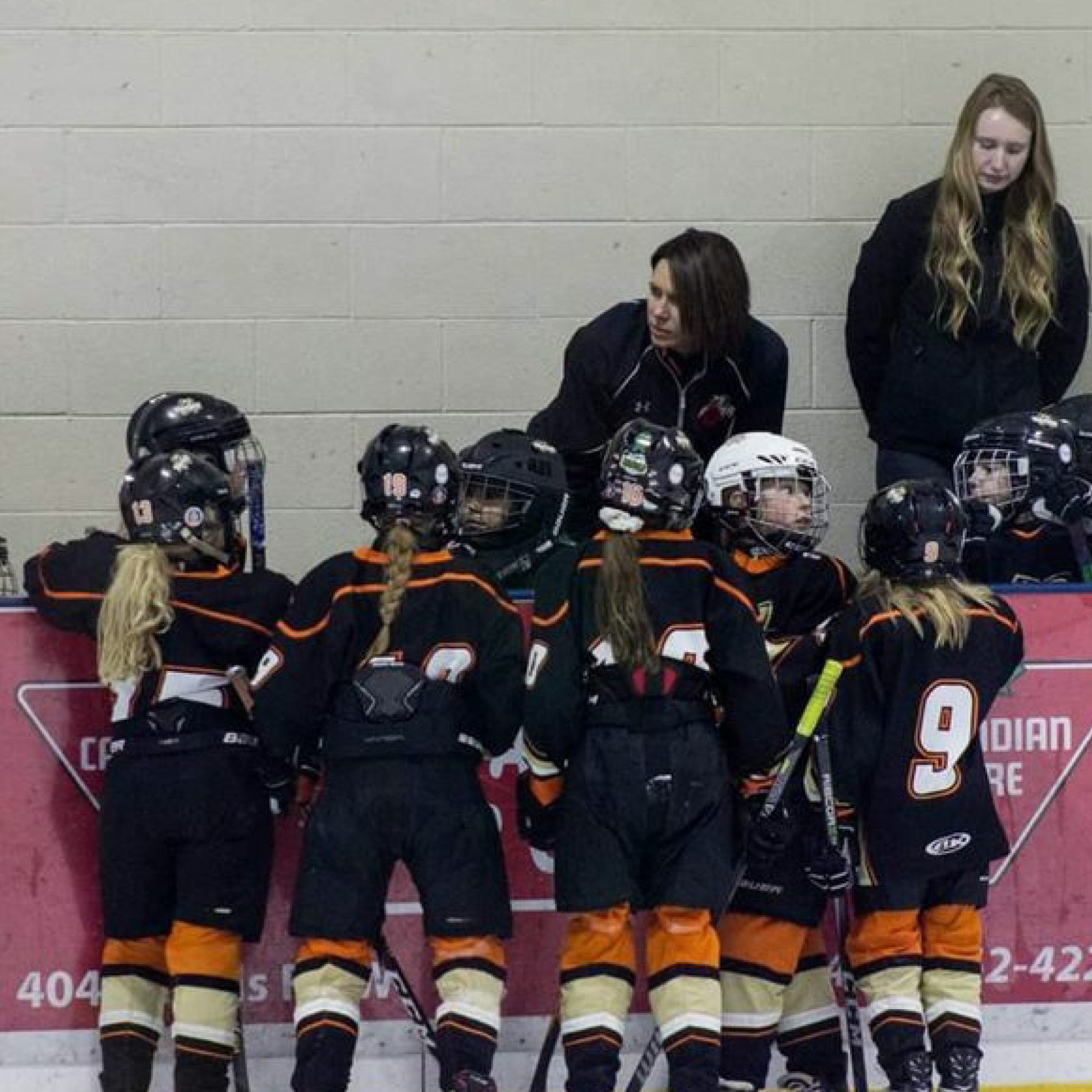 Lesley holds a number of volunteer roles within her Southern Alberta community, most notably as a founding director of the University of Lethbridge Women's Hockey Alumni Foundation.
She also is the manager of the Tilley Curling Club, President of the Tilley Hockey Academy, and a board member and coach for hockey and power skating. She also recently was a key volunteer for Hockey Alberta's Female Hockey Day in Lethbridge.
"Growing up, I watched my parents help run our community and I was always very proud of what they did for all of us," said Lesley. "It takes a lot of work sometimes, but the friends you develop and the experiences you take away are what life is all about... 'leave it better than you found it' is the way I look at it. Being a role model is very important to me as well, helping an athlete achieve their goals is so incredibly rewarding."
Lesley notes her time as a coach has been very memorable, as well as her position with the Tilley Curling Club, which is very near and dear to her family.
---
Kayne Warwick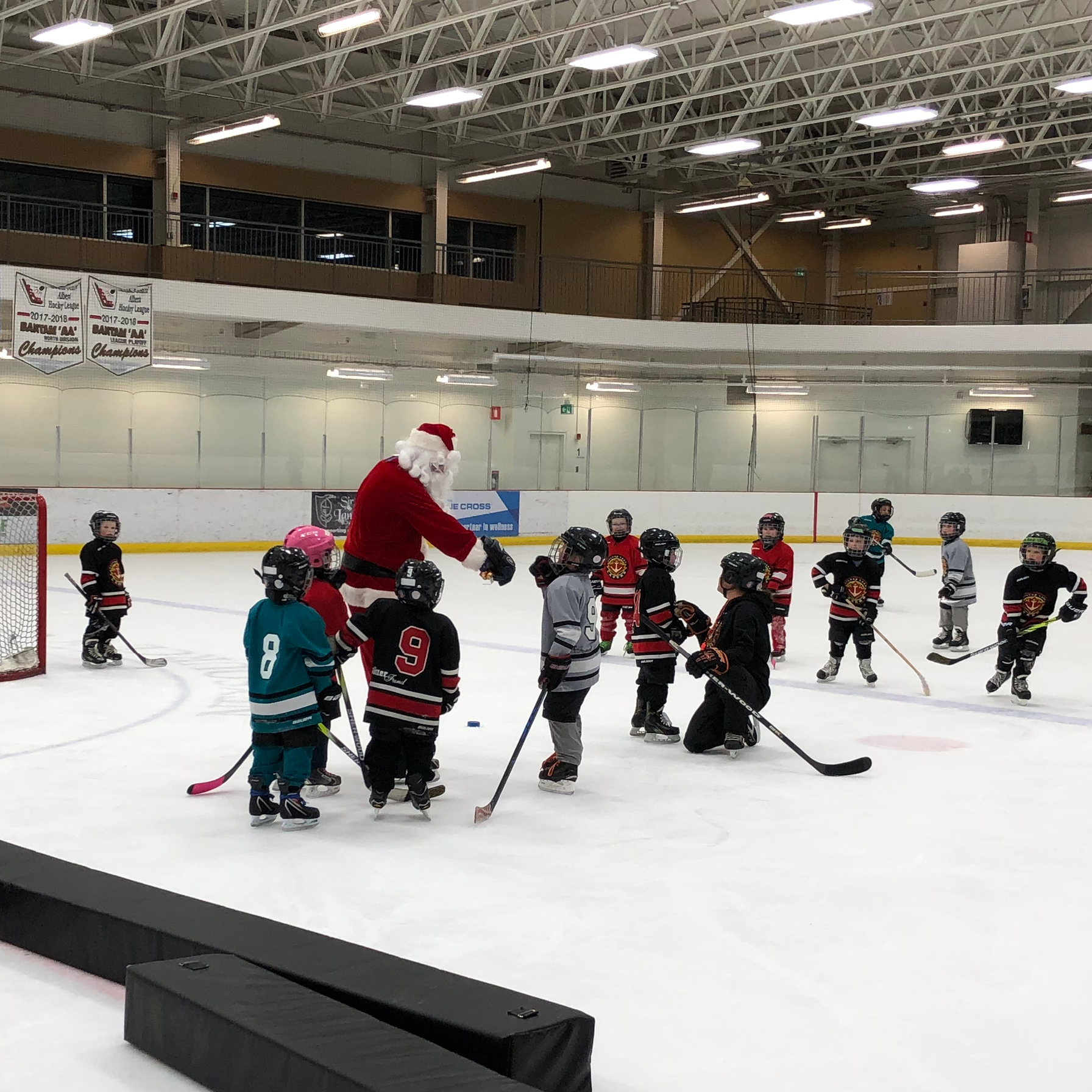 Kayne currently sits on the Sylvan Lake Minor Hockey Association Board of Directors as the Initiation Director, where he started the Learn To Play and Junior Coach programs.
In addition to coaching within SLMHA, Kayne represents the association within the West Country league, and has also coached baseball, lacrosse, and volleyball.
"(I volunteer) for the kids and the game. Whatever small part I can play to ensure that the kids have a safe, fun and a positive experience playing and learning the game I love," said Kayne. "My most memorable moments have come from seeing the kids within the new programs attain that sense of achievement of trying something new and realizing its okay to fall, and there's nothing that a little determination and work can't overcome."