RED DEER - To celebrate National Volunteer Week, Hockey Alberta is shining the spotlight on a handful of volunteers who make a huge impact on the sport in Alberta.
More volunteer profiles can be found on Hockey Alberta's Volunteer Appreciation page.
---
Bernie Vanderham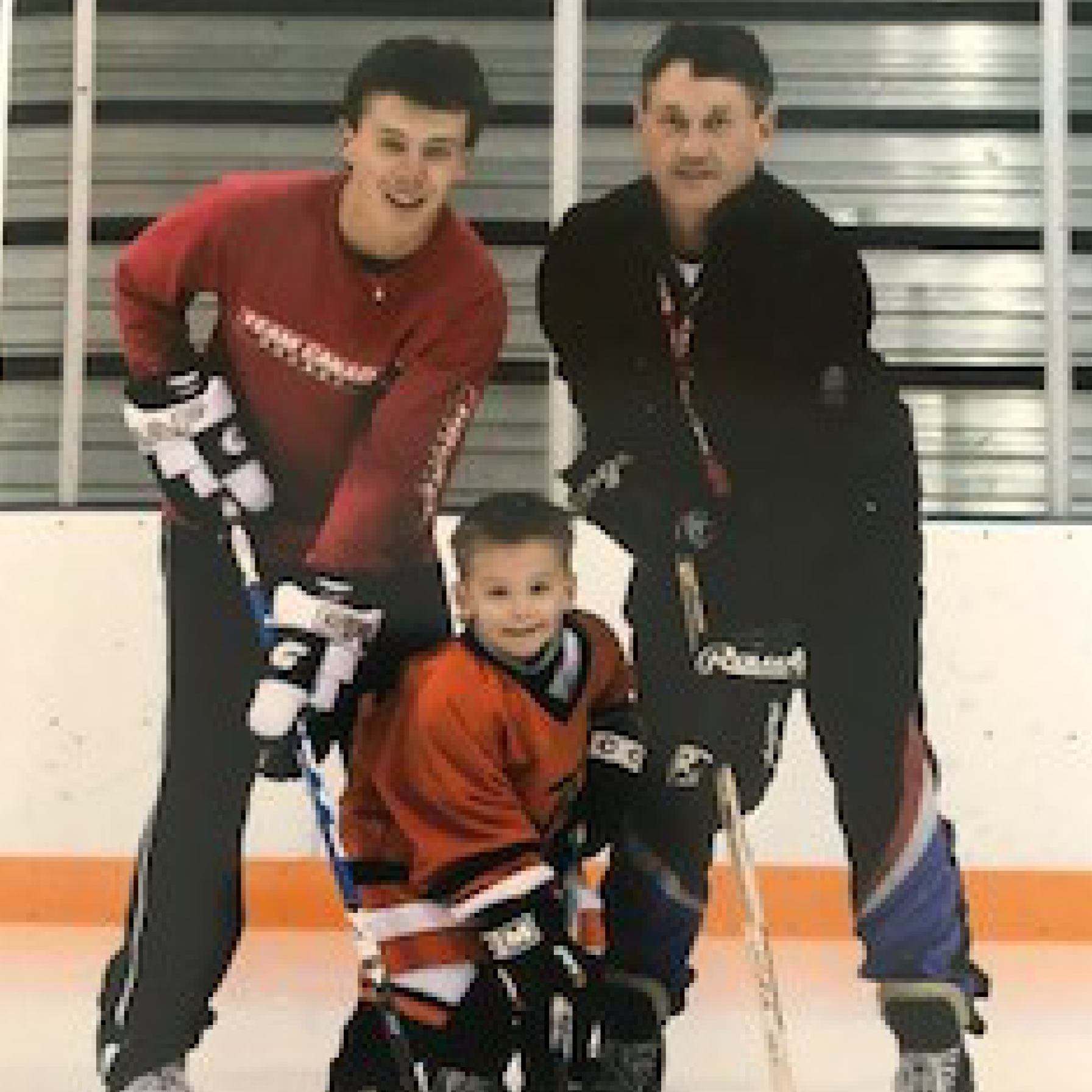 Bernie Vanderham is a volunteer coach with the Innisfail Timbit Eaglet program for four year-olds, a position he's held for 14 years. Bernie has had the opportunity to coach the program alongside his son Logan, who was just 15 years old when he began coaching.
In addition to his role with the Eaglet program, Bernie also volunteered in various roles throughout his son's time playing minor hockey, both as a coach and as a manager, earning him numerous awards and recognition, including a Citizen of the Year award from the Town of Innisfail, and a Governor's Award.
Bernie is also a long-time volunteer at the Innisfail Ski Hill, performing maintenance and inspections when needed.
"My favorite moments are when the young 4 year old players finally get motion forward with their stride, the look on their faces is amazing, once they figure skating out, it's really cool," said Bernie. "With the ski hill, it's the same thing , the smile on their faces after a day of skiing."
As a Corrections Officer, Bernie is an essential employee, and continues to work and serve his community during the COVID-19 pandemic.
---
Keith Hurd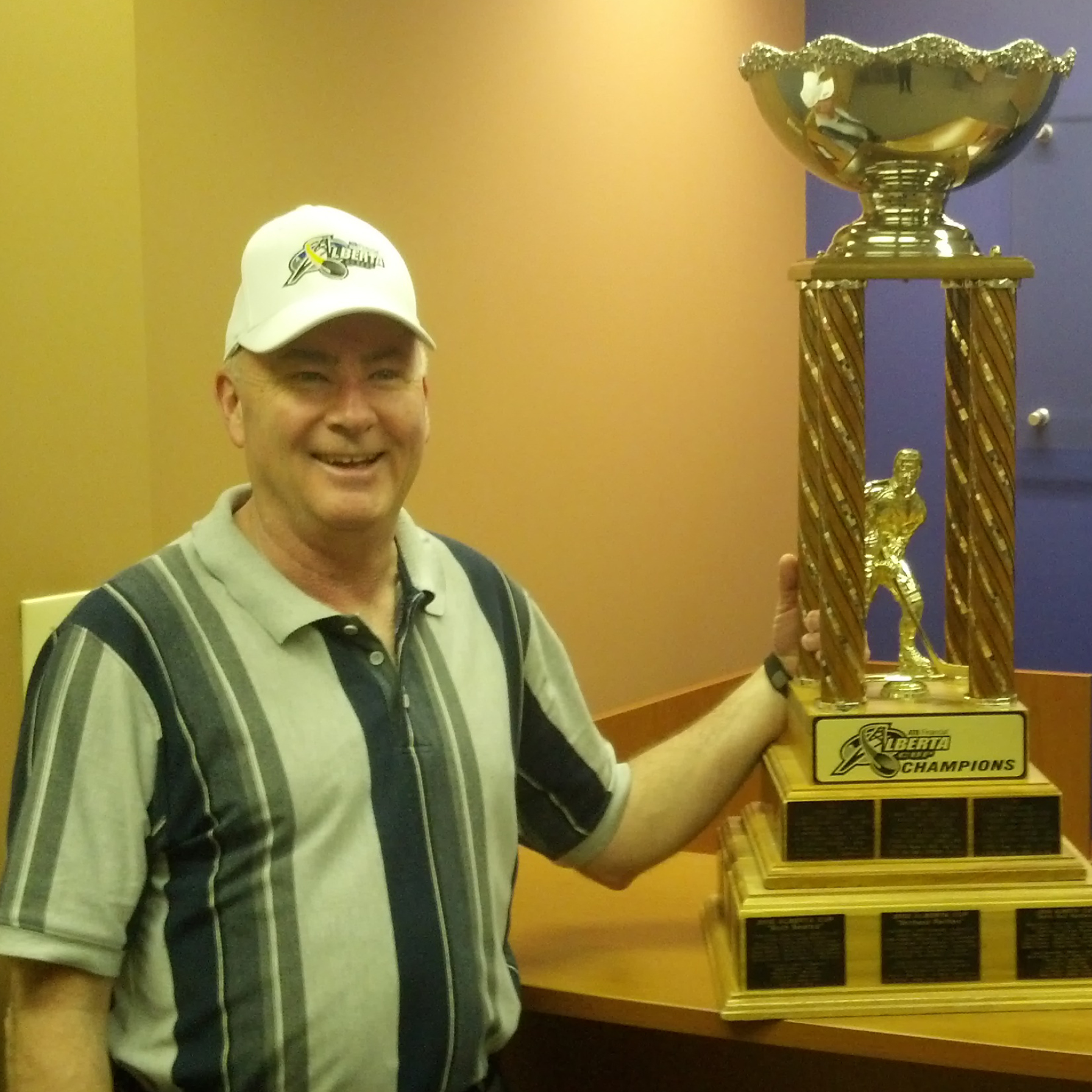 Keith Hurd has been an active volunteer since 2007, including over 10 years with the Team Alberta program as a Director of Operations at the Alberta Cup, and Camp Coordinator at the Team Alberta U16 Summer Development Camp.
Keith has also served as a Team Manager for four different teams: Calgary Royals Minor Midget AAA (2007-2009), Calgary Royals Bantam AAA (2009-2014), Okotoks Bantam AAA (2014-2017) and Okotoks Midget AAA (2017-2018).
"I love being part of a team and helping to provide lifelong memories for young hockey players," said Keith. "I was on a plane in London Ontario, a couple years ago, on the way to Toronto, when a young man, who was boarding, looked at me and said 'are you Keith?'. It was Devan Reed, who was then attending Western University and had played in the Alberta Cup for Team Calgary North several years earlier... it truly is a lifelong connection."
Keith notes winning the AMBHL Championship and a silver medal in the Western Canadian Bantam Championship with the Okotoks Bantam AAA team, as well as winning the Alberta Cup with Team South in 2017 as two of his most memorable experiences as a volunteer.