RED DEER - To celebrate National Volunteer Week, Hockey Alberta is shining the spotlight on a handful of volunteers who make a huge impact on the sport in Alberta.
More volunteer profiles can be found on Hockey Alberta's Volunteer Appreciation page.
---
Julie Feragen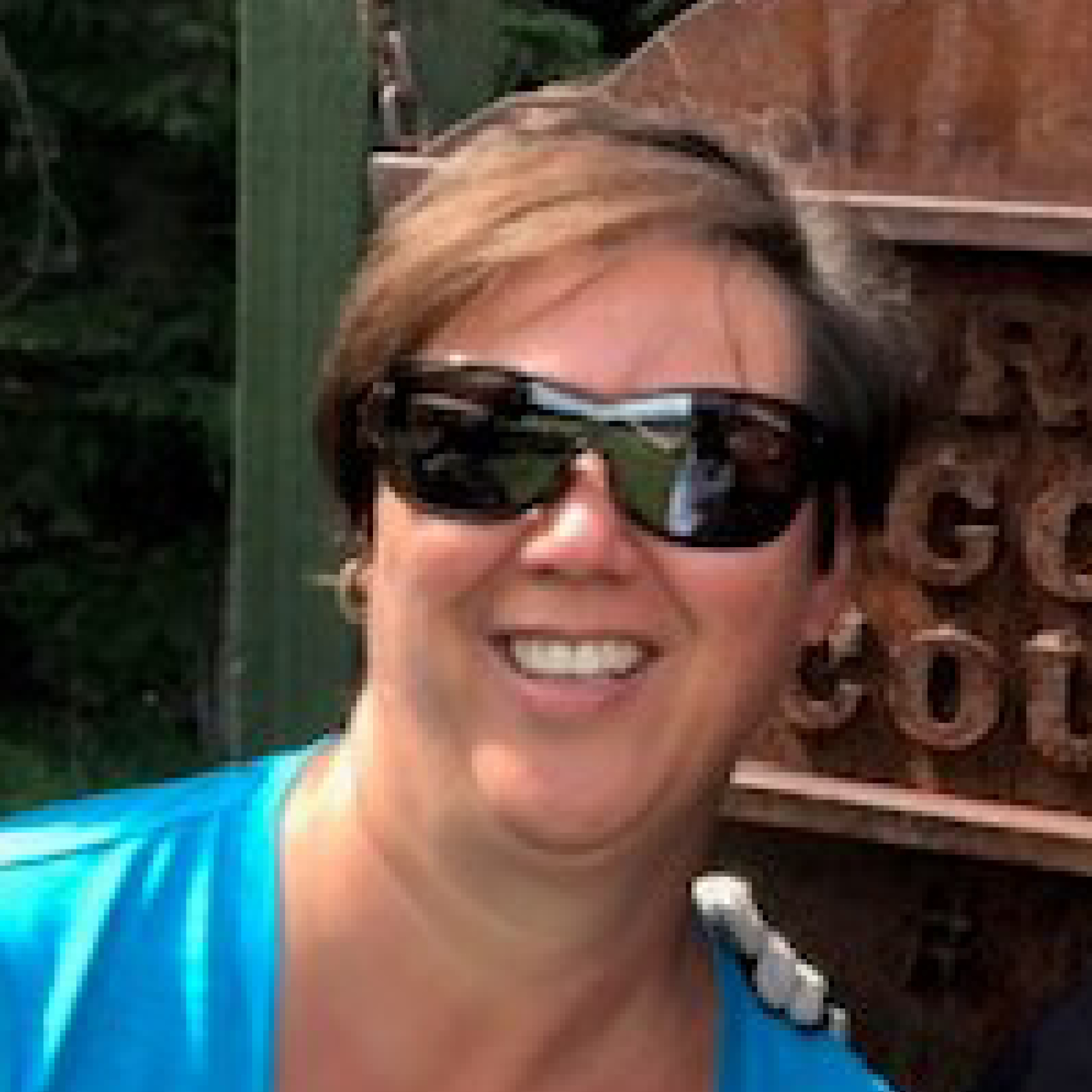 Julie is currently Hockey Alberta's Minor Female Chair, a position she's held for four years, and is the Senior Midget Governor for NAI. She's previously held the position of Vice President and President of the Ponoka Minor Hockey Association, and the Governor for the North Central.
"(Volunteering) brings much appreciation from many, people make a point of telling you that it's worth it," said Julie. "I find that it's a great way to meet new people and show that you appreciate others at the same time. Great networking!"
Julie says her most memorable moments are being a part of the Hockey Alberta Provincial Championships every year, and being there to see the excitement of the teams who make it to gold medal games.
Being in the agriculture industry, Julie is an essential employee and continues to work and serve her clients during the COVID-19 pandemic.
---
Scott Henderson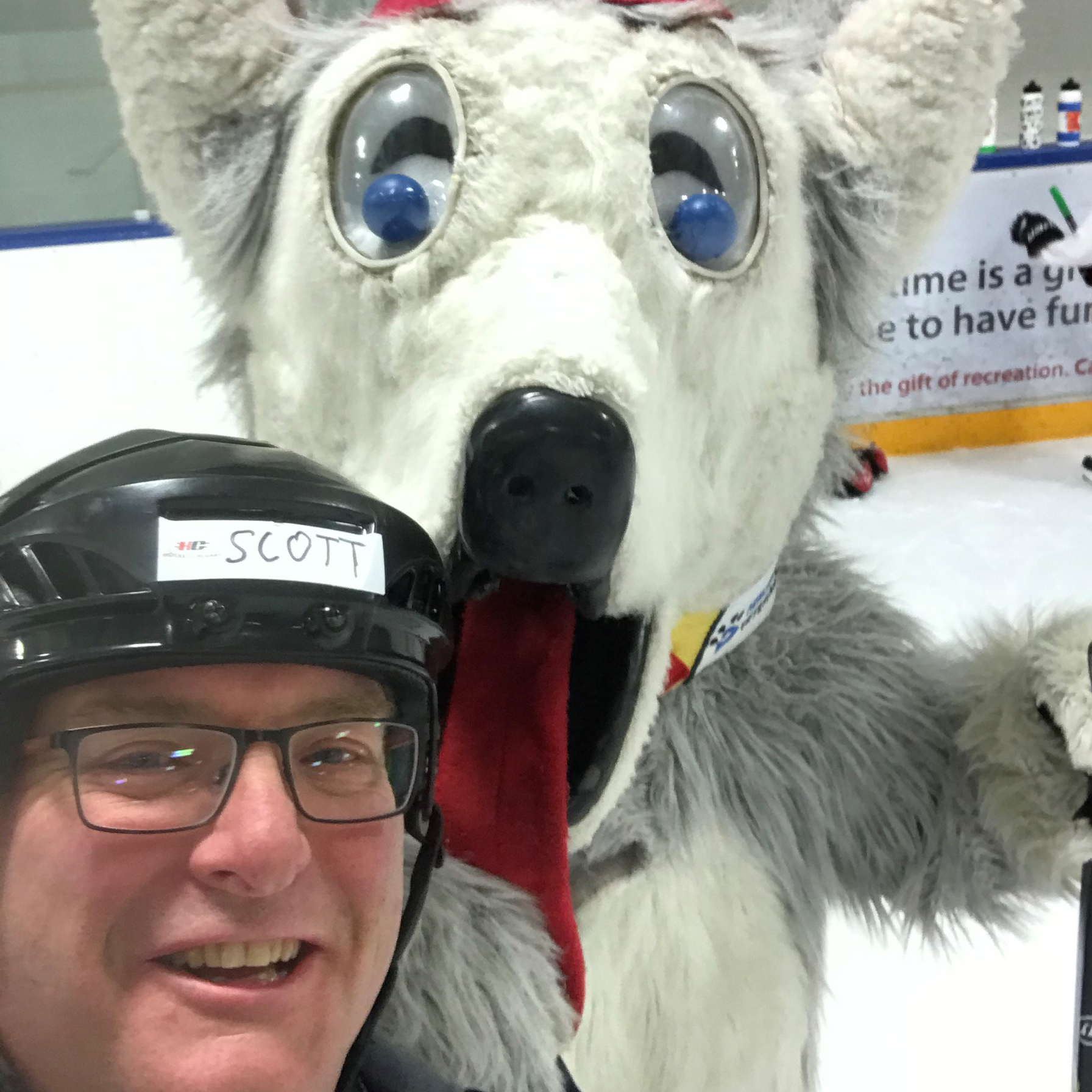 Scott has given his time to the sport for 12 years as a coach, board member and director with Hockey Calgary, as well as the First Shift Program and the Calgary Flames Learn to Play Program.
"I've had all four of my children play hockey, and it gave so much to our family that I really like to give back," said Scott. "The satisfaction of seeing children progress from just starting on ice to skating and developing a love for the game is why I volunteer."
Scott currently works in the construction industry, and continues to work through the COVID-19 pandemic.