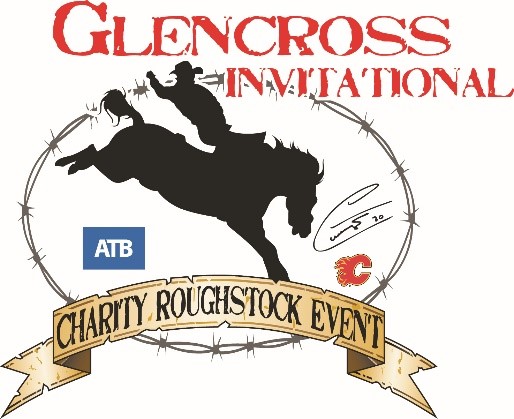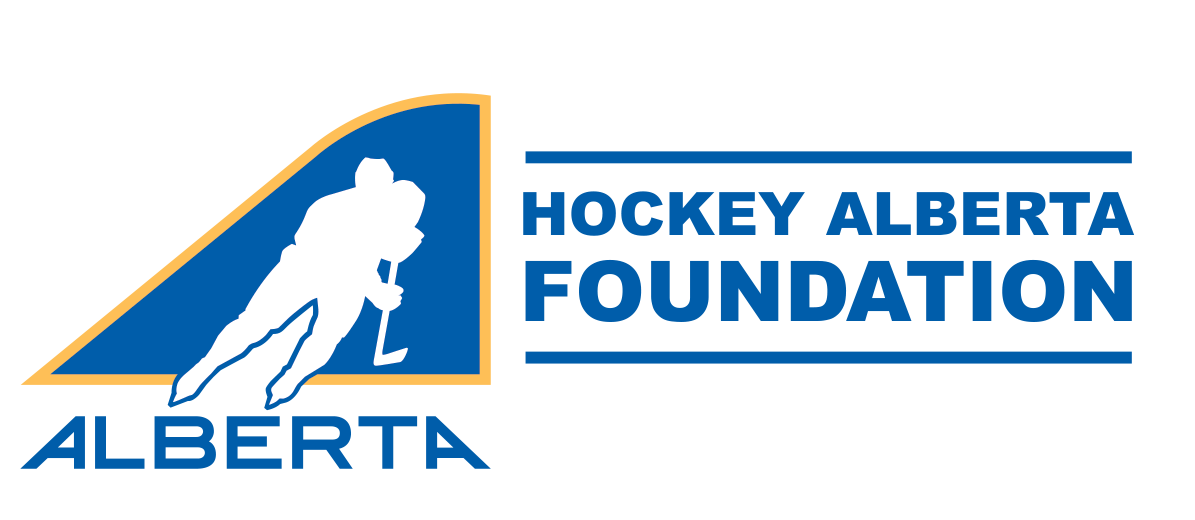 RED DEER - For the second consecutive year, the Glencross Invitational Charity Roughstock Event is contributing $190,000 to two central Alberta charitable organizations.
Hockey Alberta Foundation, and its Every Kid Every Community program, and the Ronald McDonald House in Red Deer, will share the proceeds. The 2018 event, which was co-sponsored by ATB and Calgary Flames Foundation, was hosted August 23-24, and included a sponsor-only poker tournament and the charity rodeo.
In total, over the seven years of the Roughstock event, more than $1.6 million has been raised.
Curtis Glencross was joined by several event organizers on November 23 at Ronald McDonald House to present cheques to the event beneficiaries.
"For the past seven years, the Charity Roughstock event has benefitted from the hard work of a dedicated group of volunteers, and from the generosity of supporters and sponsors who return each year to enjoy the event and the camaraderie that goes with it," said Curtis Glencross. "I want to say thank you to everyone who makes this event a success because, without your efforts, there are many families across Alberta who would be looking elsewhere for support. Your efforts help Albertans experience opportunities they might not have otherwise."
The funds delivered to the Ronald McDonald House go towards serving families, keeping the House operational - and ensuring that there are rooms available whenever they are needed.
"This significant donation benefits every single family who will need the Ronald McDonald House this year", said Jason Evanson, CEO of Ronald McDonald House Charities Alberta, "Their support over the past seven years translates over 4,700 nights of comfort for families - their impact on Albertans facing serious childhood illness or injury is profound. The Glencross family, and their friends, are lifelines for the families of the Ronald McDonald House".
For the Hockey Alberta Foundation and Hockey Alberta, this funding goes to the Every Kid Every Community (EKEC) program. EKEC has a goal of ensuring a pathway to play hockey for any child in Alberta who is interested in the sport.
"Each year for the past seven years, it has been a privilege to work with Curtis, his family and the organizing committee for this event," said Tim Leer, Executive Director, Hockey Alberta Foundation. "As Teammates in support of the Every Kid Every Community program, their efforts and generosity are felt not just in central Alberta, but across the province as more and more kids have the opportunity to experience our great sport for the first time through program and player grants."