[Dryland and Fitness Program RFP] Director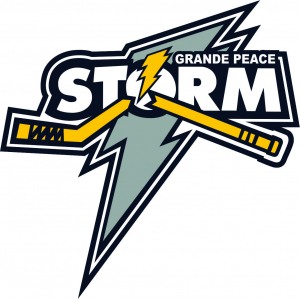 2022-2023 GPAC Dryland and Fitness Program –
Request for Proposal (RFP)
Grande Peace Athletic Club, GPAC, is a High-Performance hockey program offering a full compliment of on and off ice development. GPMHA/GPAC/Jr A Storm have recently assembled a workout and training facility to host the development of our athletes, which will be known as the Chris McMillan Fitness Center.
We are now seeking proposals from interested parties to develop and lead the training program for all GPAC teams. An outline of minimum requirements is as follows:
· 9 teams with age groups from U13 to U18
· 1-hour sessions twice per week (U15-U18)
· 1-hour sessions once per week (U13)
· Program duration from September to May
· Develop schedule in collaboration with our Technical Director
· Develop training programs and progression
· Deliver and supervise training sessions
Please provide a proposal with commercial terms by July 15th, 2022. The facility can be viewed at 11044 100 St, Grande Prairie in the old Doug Marshall building. Questions or site visit arrangements can be directed to Kevin Robertson at 780-518-2514.
Contact Details
Organization: Grande Peace Athletic Club
Contact: Kevin Robertson
Email: [email protected]
Phone: 780 518 2514
Fax: 780 539 0398
Application Deadline
July 15, 2022
---