Athletic Therapist/ Equipment Manager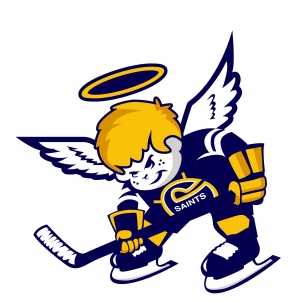 The Spruce Grove Saints are accepting applications for a dual role of athletic trainer and equipment manager.
The position will start approx. August 15, 2018 with a pay duration of 7-9 months. Multiple years of employment are available.
The ideal candidate, but is not mandatory, would possess the following:
-Kinesiology degree
- Certification in the field of athletic therapy
- Experience in dealing with high level athletes and sport specific injuries
- First Responder Training
-Manual dexterity with power tools and tools
-Skate sharpening experience
-Inventory handling/reporting
-Flexible schedule and hours of work
Interested applicants are asked to contact Saints GM Rob Sklaruk.
Compensation will be provided based on the qualifications and level of experience of the successful applicant.
Contact Details
Organization: Spruce Grove Saints
Contact: Rob Sklaruk
Email: rsklaruk@silentice.com
Phone: 780-721-2038
Application Deadline
July 20, 2018
---