Alberta Built Skills Camps
BE ALBERTA BUILT
Hockey Alberta, through its Regional Managers, operates specialized player-development skill camps throughout the year.
These camps are open to male and female athletes, although ages eligible for a specific camp may vary depending on the camp and/or location. Each camp is focused on developing specific individual and team skills, and follow the principles of the Long Term Player Development (LTPD) model adopted by Hockey Alberta and Hockey Canada.
Every camp features:
ALBERTA BUILT Instruction: All instructors are Hockey Canada trained, and include Hockey Alberta staff, and WHL/ Team Alberta graduates.
ALBERTA BUILT Skills: Skills and tactics taught correspond to the LTPD model. The right skills at the right time for your child.
ALBERTA BUILT Locations: Camps are scheduled across the province, at arenas near you.
---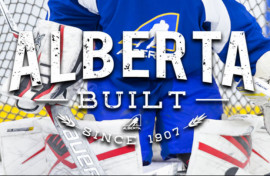 Jul 18
Lethbridge Summer Goalie Camp
July 18-21, 2022
/
ATB Centre - Lethbridge
The Lethbridge July Goalie Camp is a four day Alberta Built Skills program with progressive content focusing on skating, puck tracking and game situation drills run by Hockey Alberta's Manager of Goaltending Matt Weninger.
No events available for this category. Please check back later!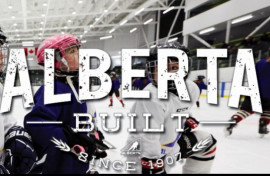 Aug 12
$299
2022 Female Skills Development Camp
August 12-14, 2022
/
Cardel Rec South - Calgary
Hockey Alberta's 2022 Female Skills Development Camp is an Alberta Built Skills program that features some of the top female hockey and skills coaches in the area, leading your female player through sessions that teach fundamental skills in a safe, fun, and positive atmosphere.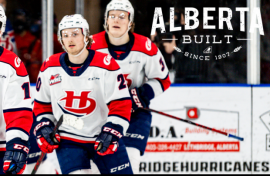 Aug 8
$449
2022 Lethbridge Hurricanes Hockey School
August 08-11, 2022
/
ATB Centre - Lethbridge
An outstanding development opportunity for young players in partnership between Hockey Alberta and the Lethbridge Hurricanes.