Parent Engagement Guide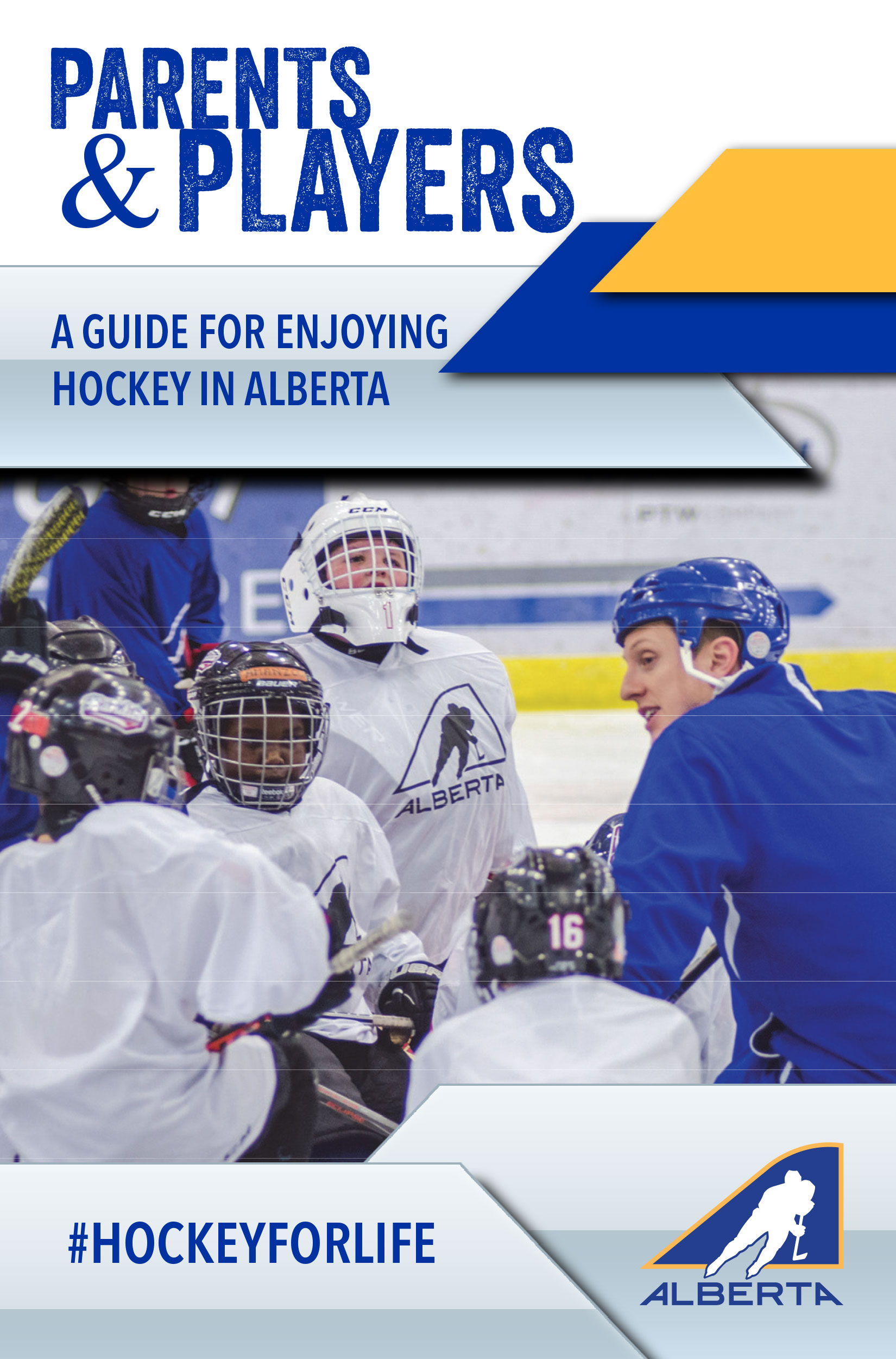 Download the complete Parent Engagement Guide >
Our goal for your child is that s/he has a fun and positive experience, develops hockey skills and skills as a good person, and hopefully stays in our great sport in some capacity for many years. We are not just focused on wins and losses; we care about the overall development of your child as a good player, a good person and a good citizen. To help achieve these goals, Hockey Alberta:
Instructs and follows the best practices in coaching and established sport science for creating the best hockey experience possible.
Adjusts competition formats and training to best serve the capacities and developmental needs of children.
Understands that player development, like child development, is a long-term process and it takes time.
Focuses on fun and skill development in the early years for our players.
Offers skill development camps for athletes of all ages and abilities throughout the year
A key aspect of supporting our athletes is providing resources and support for parents across the province. Parents are encouraged to check the Hockey Alberta website regularly, under the Parents Tab, for links to articles and videos to you support your athlete.

Parent Engagement Series: